Yesterday I had the chance to assist my dear friend,
Tonya
, at another of her amazing workshops. This workshop's theme was A Mid Summer Night's Dream. Like always, she left no stone unturned, and then entire day was full of wonderful information and magic.
The day started out with a family shoot of the gorgeous Anderson family. I was lucky to be able to hang around with Ellie and Easton again. We spent more time playing, eating candy, and exploring so mom and dad could look beautiful and unstressed in front of the camera, than we did shooting, but I happened to still snap a few winners. How beautiful is their mama?! No wonder her kids are so pretty!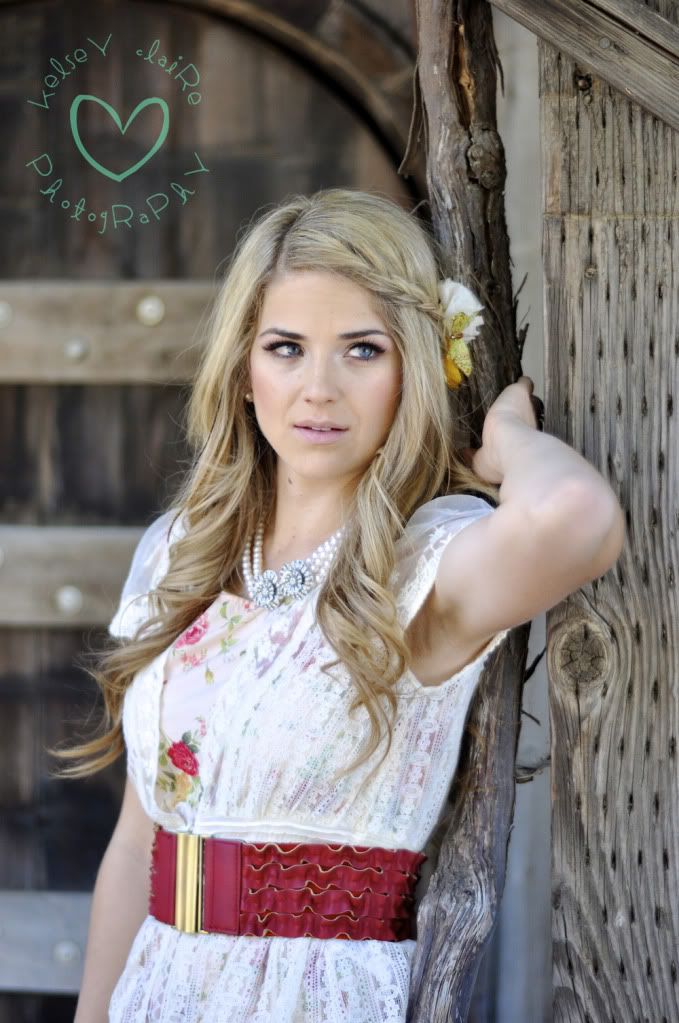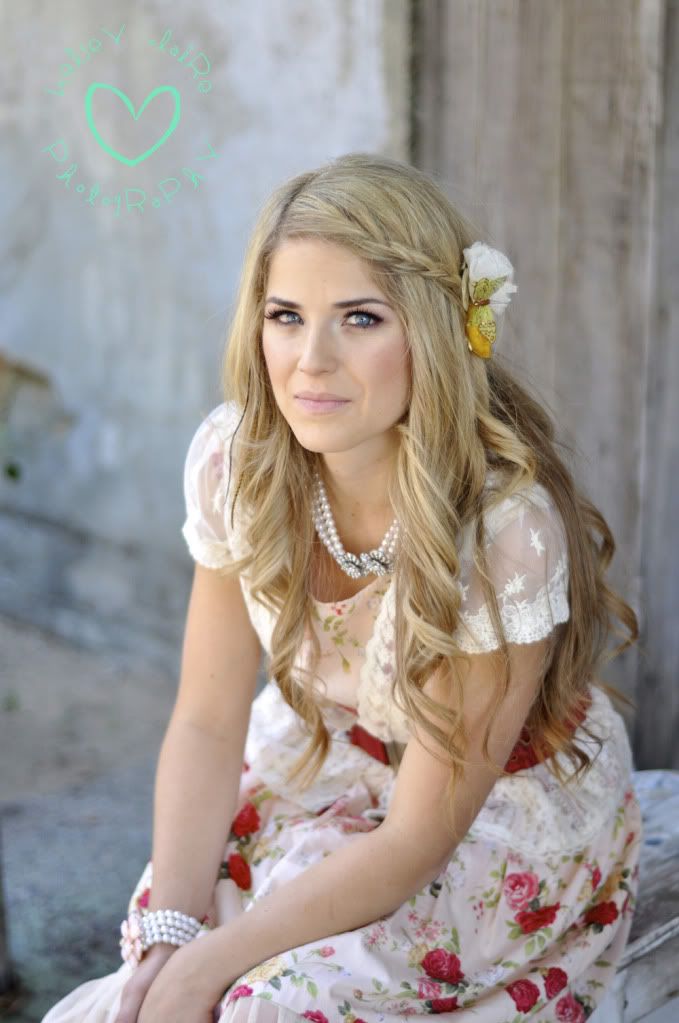 After the family shoot we headed back to Tonya's house for more instruction and learning, and also a fantastic catered dinner by the ever so talented, Kristina Kendig. Kristina and I ate quickly and headed out to set up the unbelievable set she had created for the couple shoot. I think each of these workshops is better than the last, even though that hardly seems possible! If you have an interest in learning more about anything to do with photography, I would definitely recommend one of these fabulous workshops!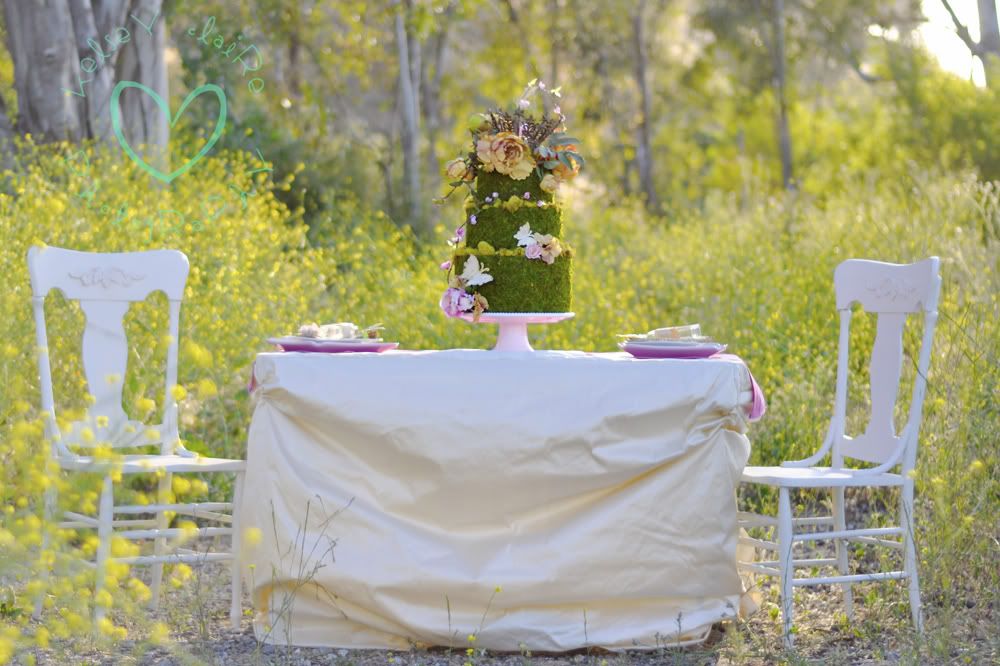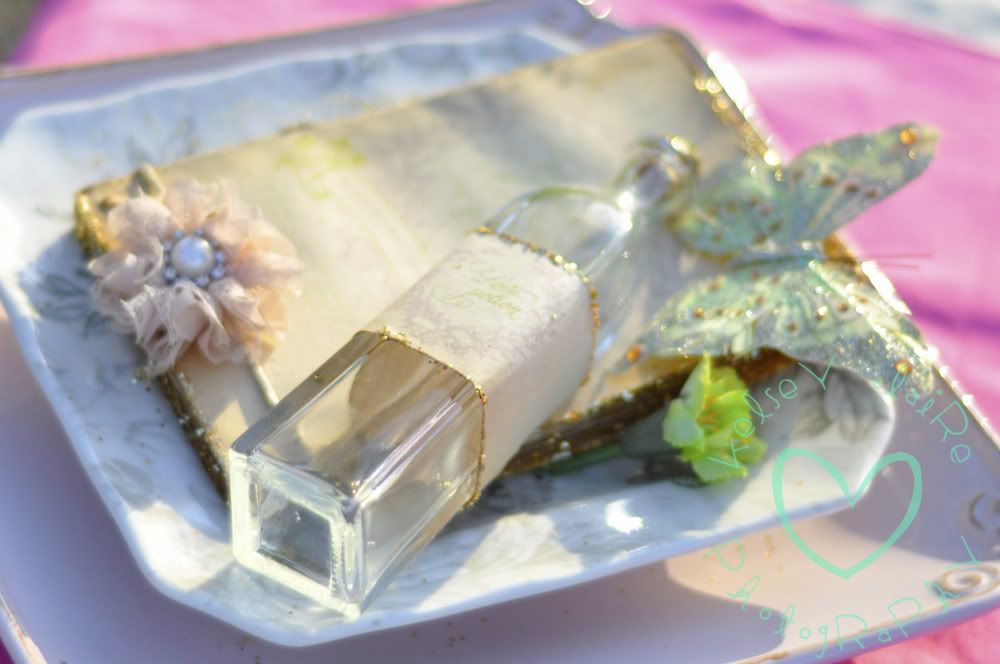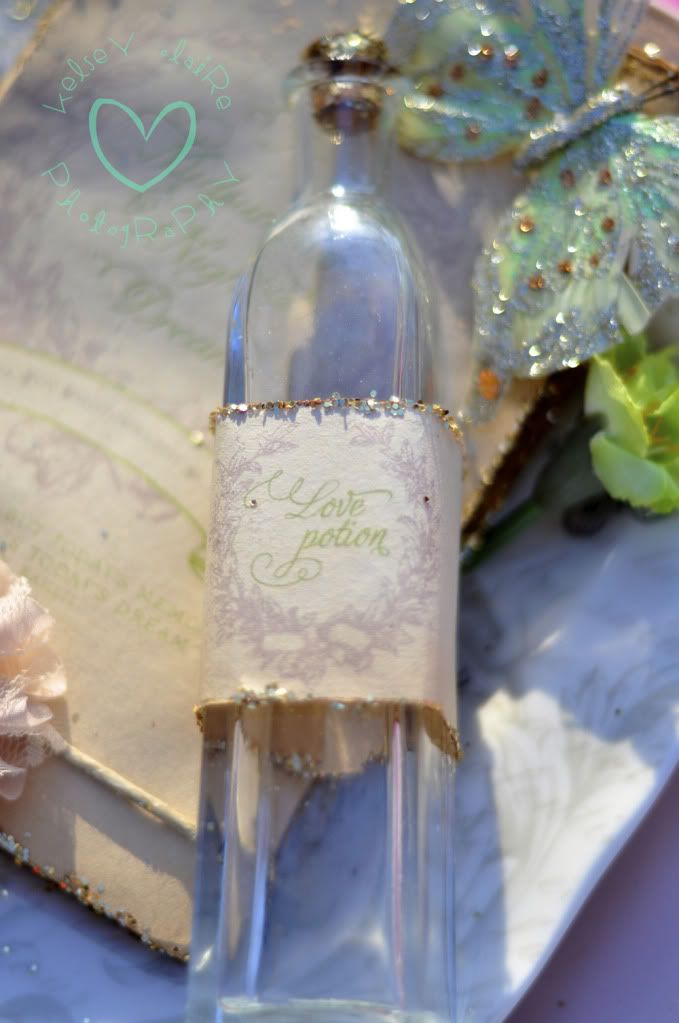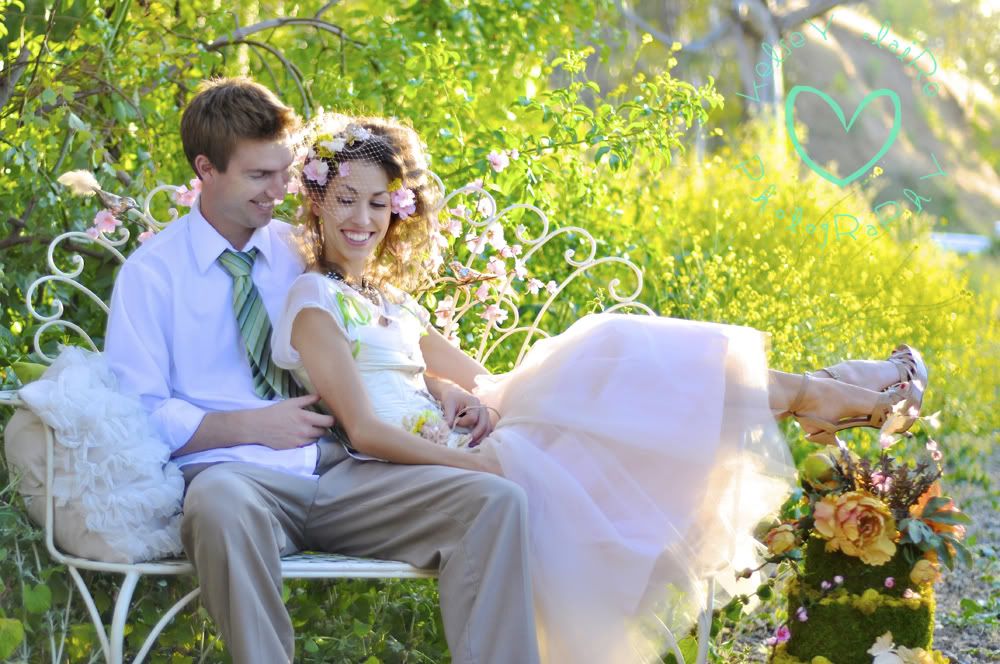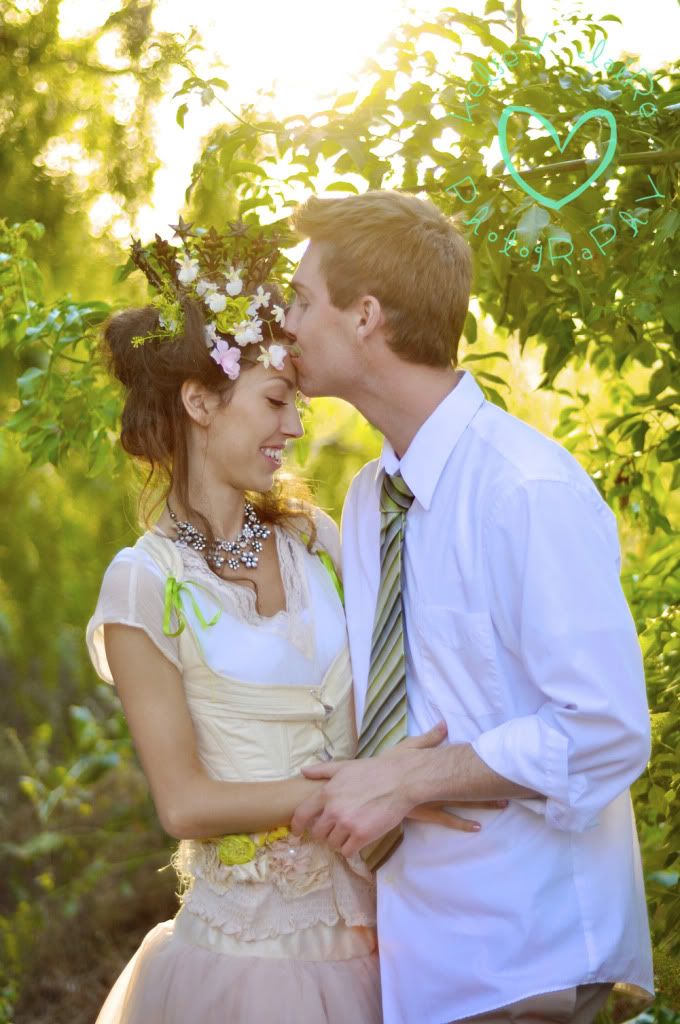 Love potion, a gorgeous couple, wonderful light, and an evening spent with some amazing photographers...what more could a girl ask for?