A month ago my baby turned 4 years old. I have been promising her a special shoot of just her with Mommy for a while now, and she has been so excited. A few days ago was the day, and I couldn't believe how much fun we had together.
She had been drooling over her outfits which had been hanging in her closet for weeks... always asking me, "When can I wear my dress with no sleeves? The long one like yours, Mom??" She is such a girly girl, and wants to be just like her mama, so a long dress like this was a dream come true for my little sweetheart.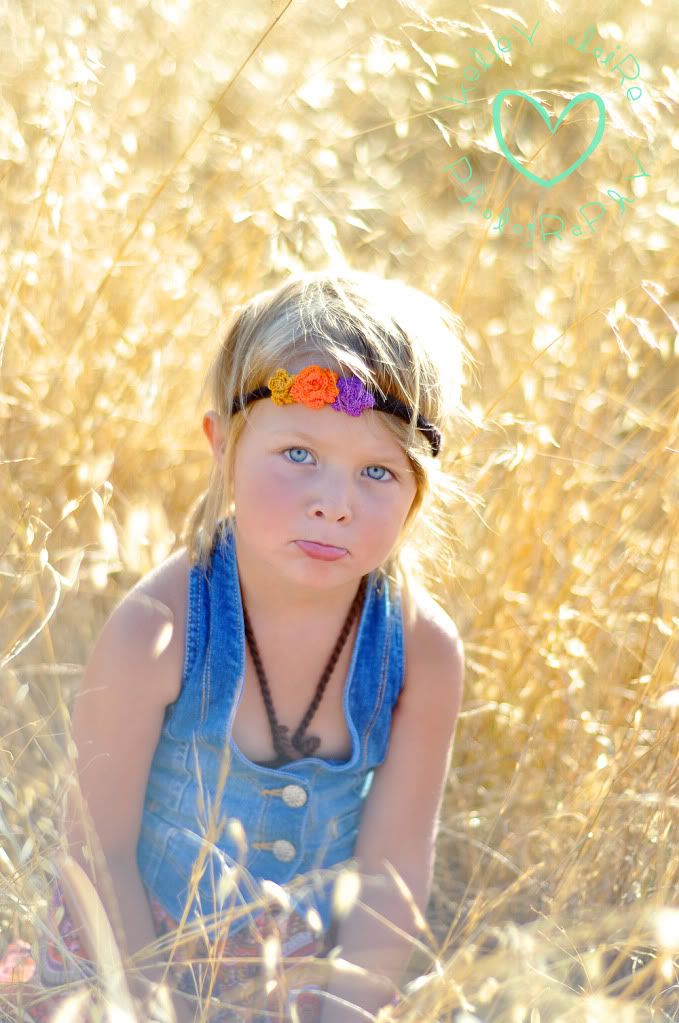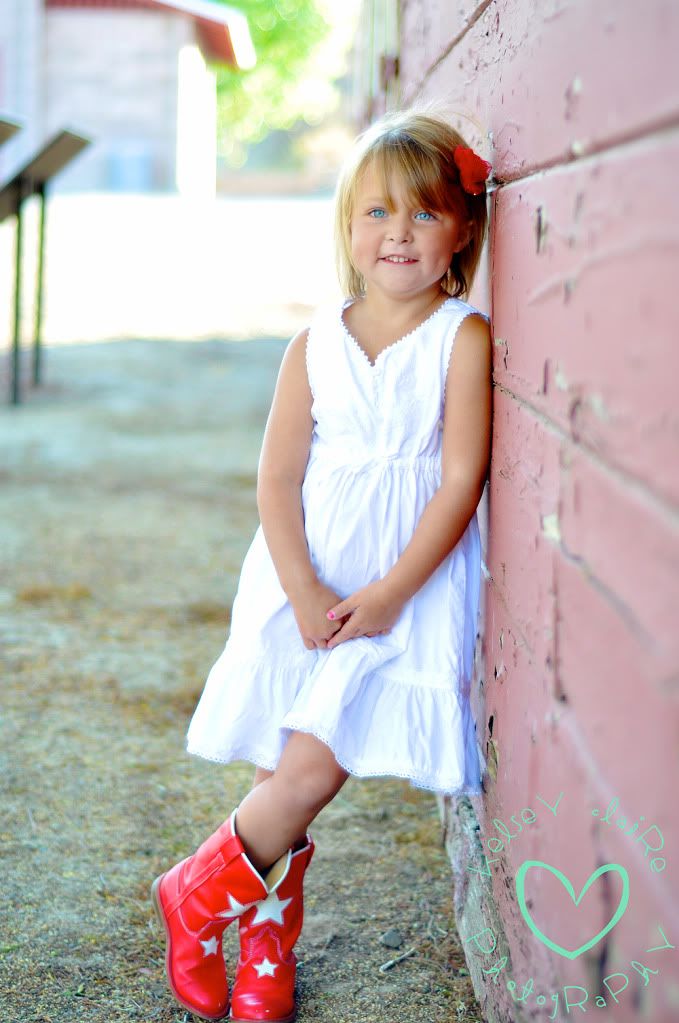 *I* personally couldn't wait to get her in this outfit... those red cowgirl boots were my favorite! She looked so "4".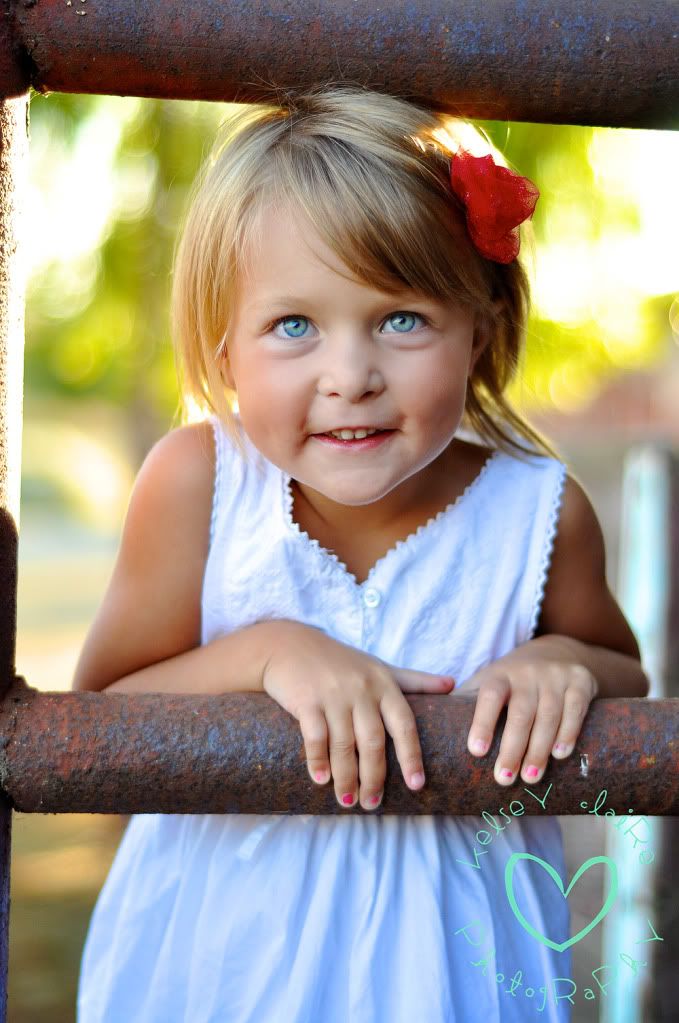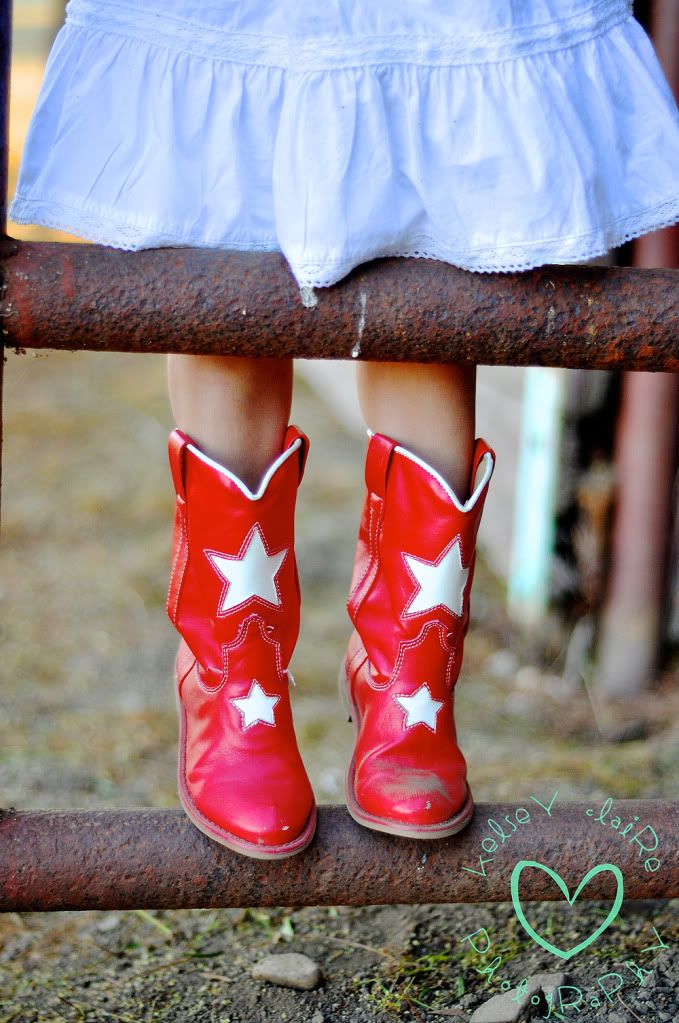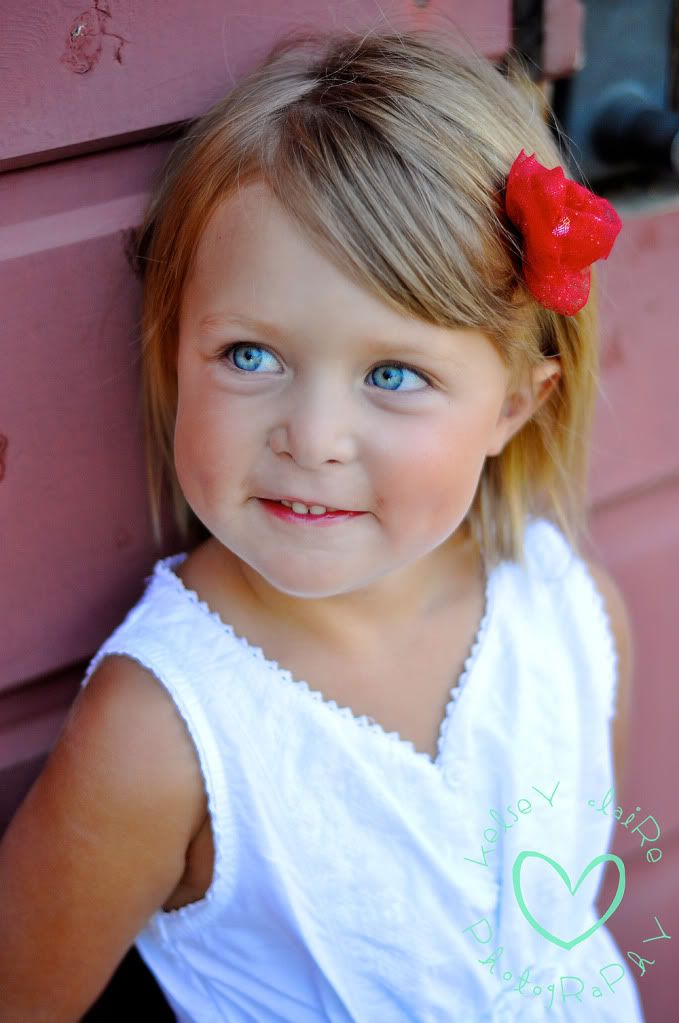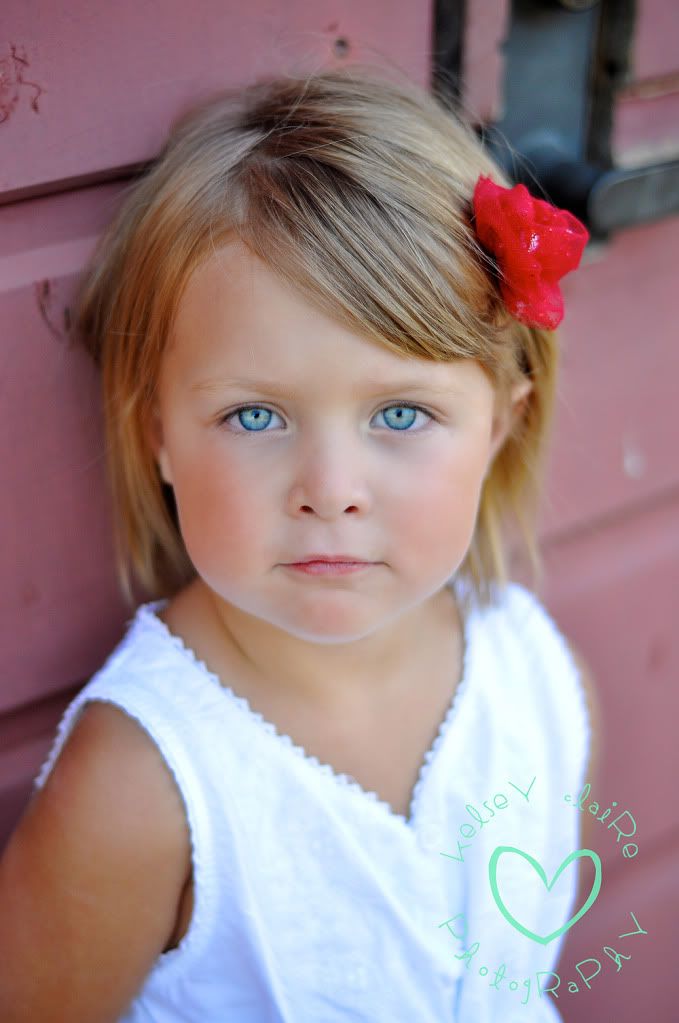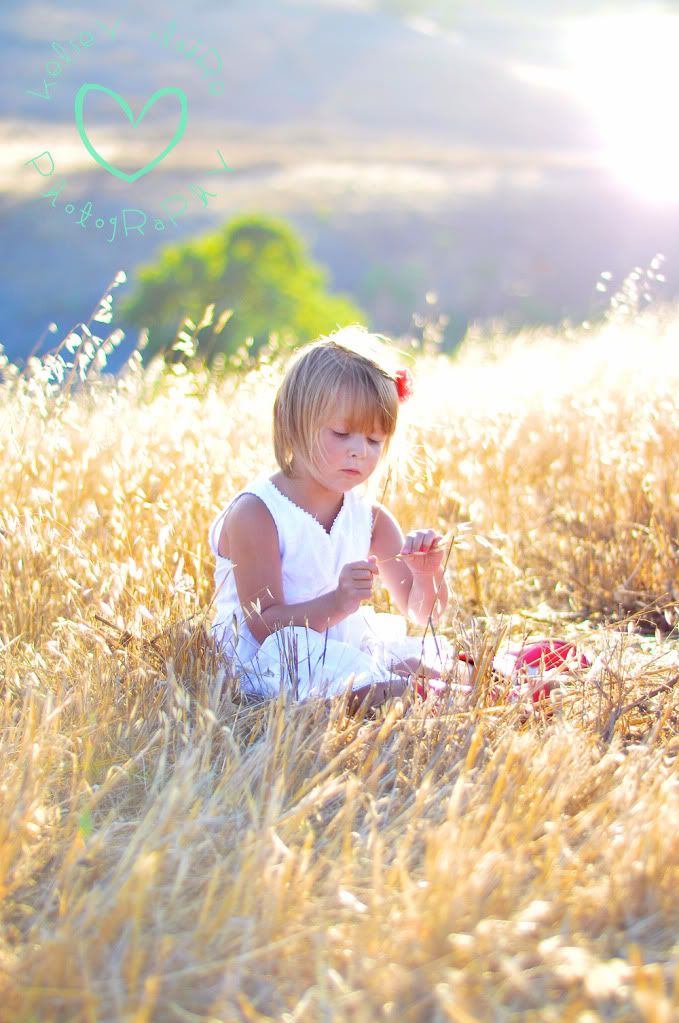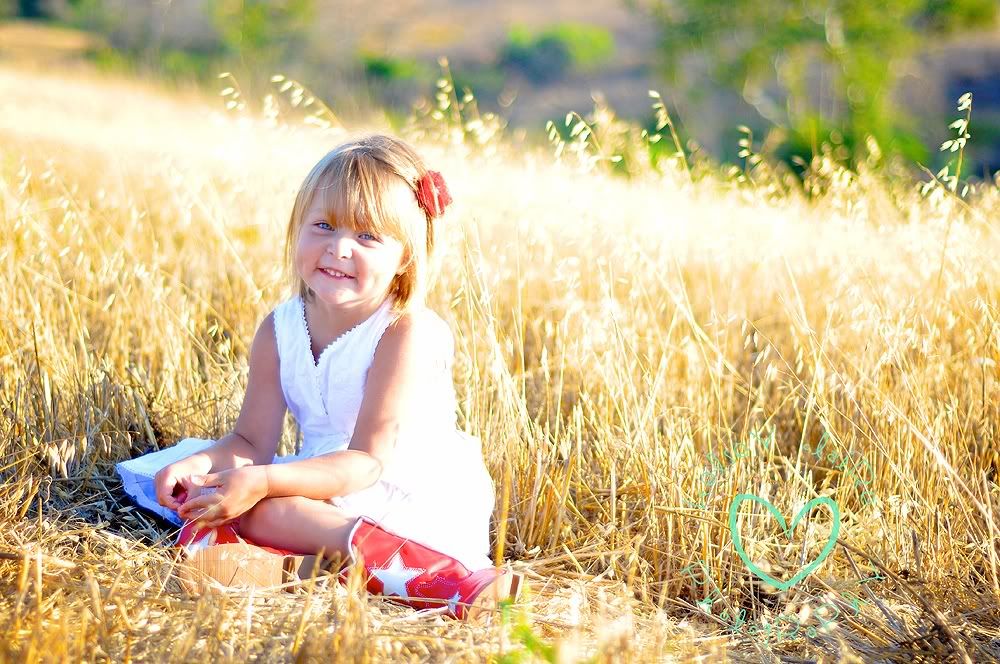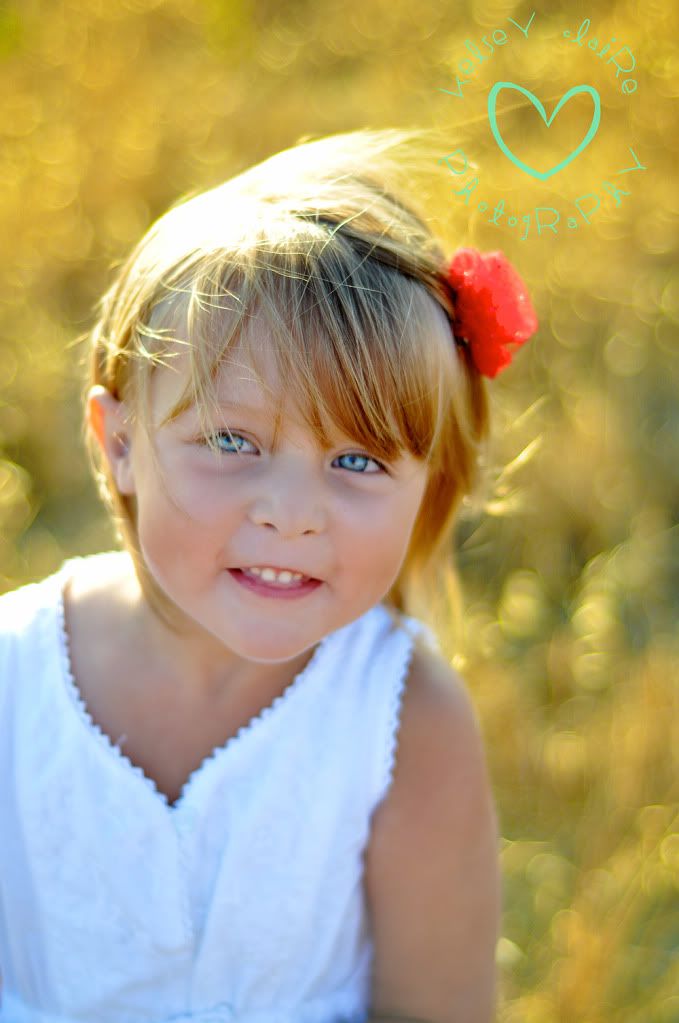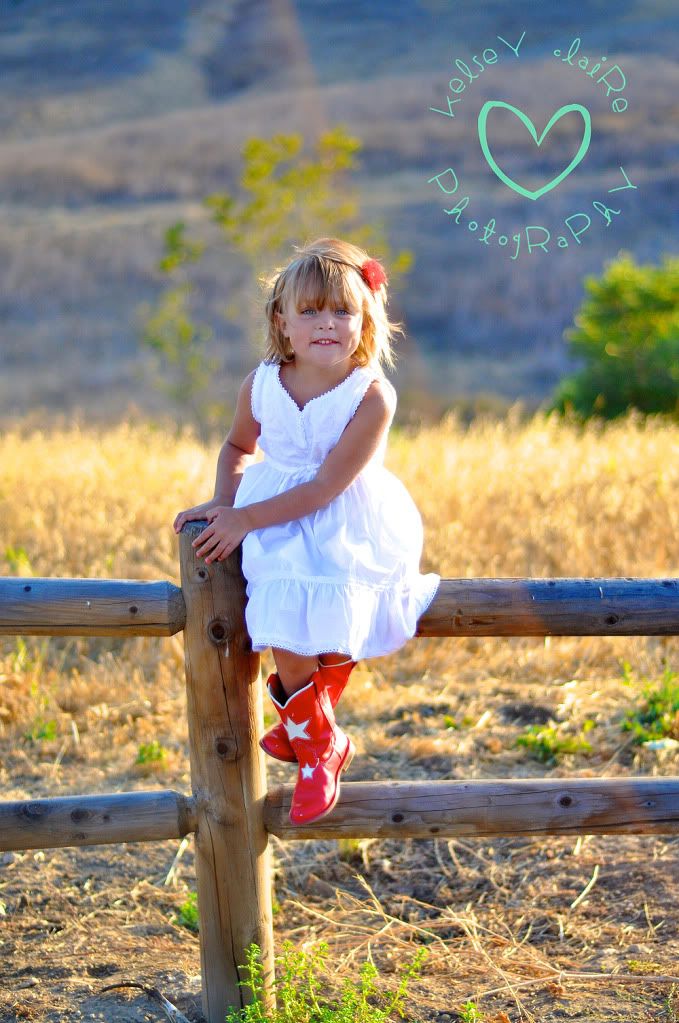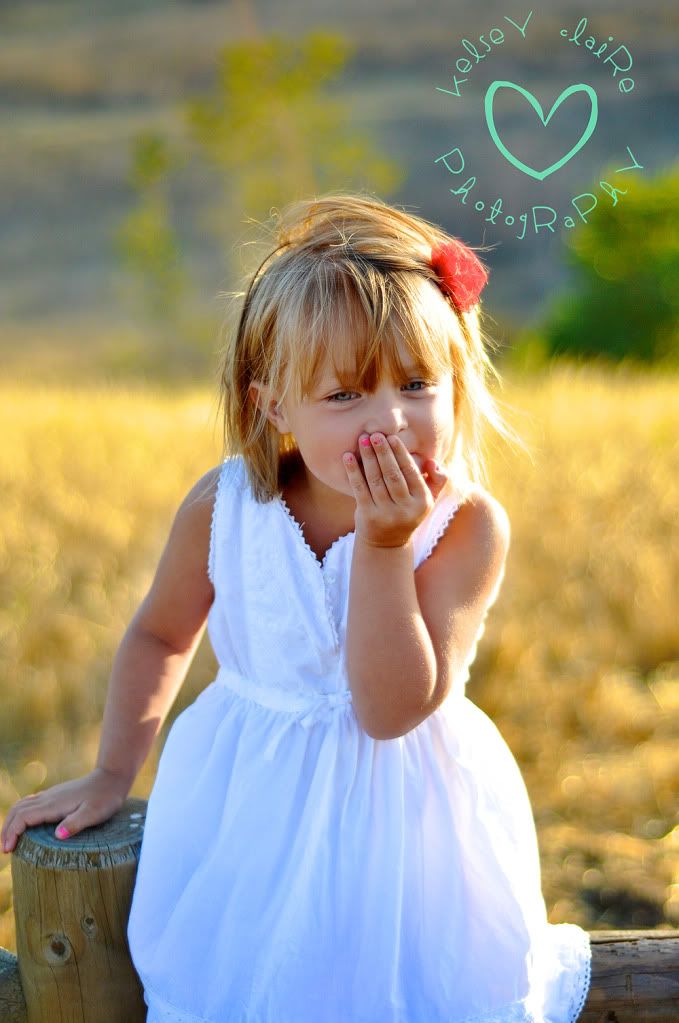 Kamryn-
It feels like time is moving at warp speed these days... that I blink and you are another year older. You were my first, and the one that made me a mama, and for that there will always be a special place in my heart that only you can fill. I am so glad we got to go out and capture all of your little faces in pictures that your Daddy and I will treasure forever. I love your sweet face, and your tender heart, your desire to make everyone you love happy, and everything special and wonderful that makes you you! You, and your brother, are my best work by far. I am so proud of you and all that you are already at 4 years old. I love you times a million, my sweet baby!
Love,
Mommy